How to Set up the OPENVPN connection on Windows 8/10
---
How to Set up the OPENVPN connection on Windows 8/10
1. Download the install file below depending of your Windows version from this link https://swupdate.openvpn.org/community/releases/openvpn-install-2.4.6-I602.exe
Open the file and start installation. Accept Windows UAC message (click YES button).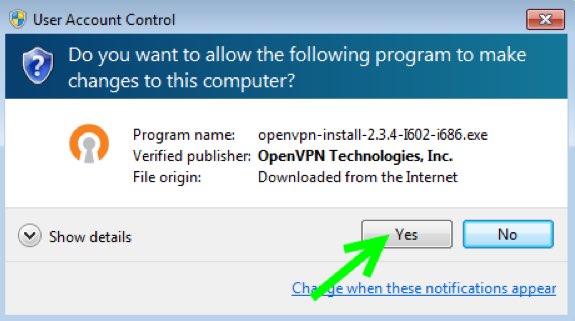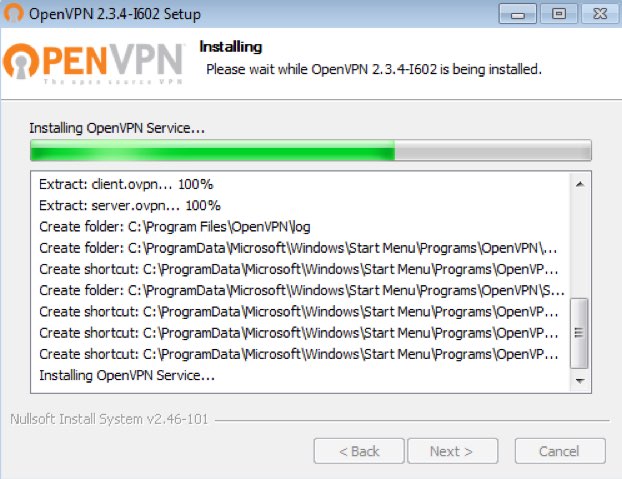 Confirm VPN interface installation. Tick "Always trust software from "OpenVPN Technologies, Inc". and Click Install Button.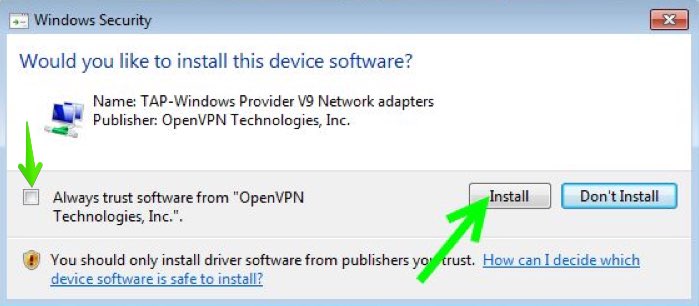 Press Finish to complete the installation.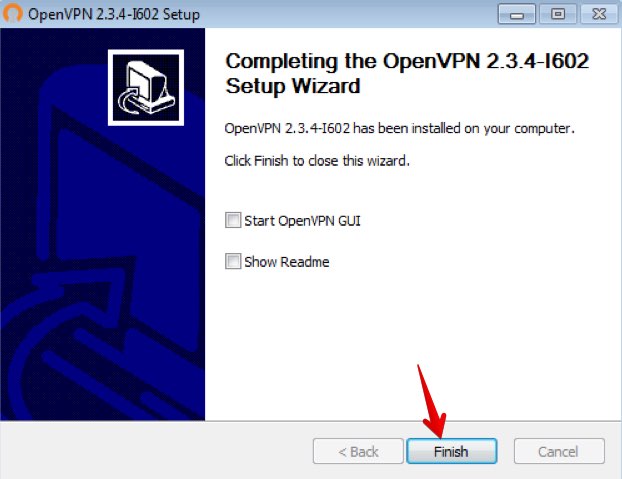 Now Download Config Files at member center.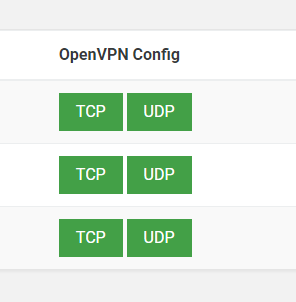 Extract the file you downloaded.Copy all files from the selected folder to the OpenVPN Config directory in your computer. Config directory names should be below:
For 64bit Windows "C:\Program Files\OpenVPN\config"
For 32bit Windows "C:\Program Files (x86)\OpenVPN\config"
Now, in the toolbar, you should see a symbol for OpenVPN. Right click on the symbol with the mouse, choose the server you want to connect and click "Connect".
Now Enter your VPN Account Username and Password and Click OK.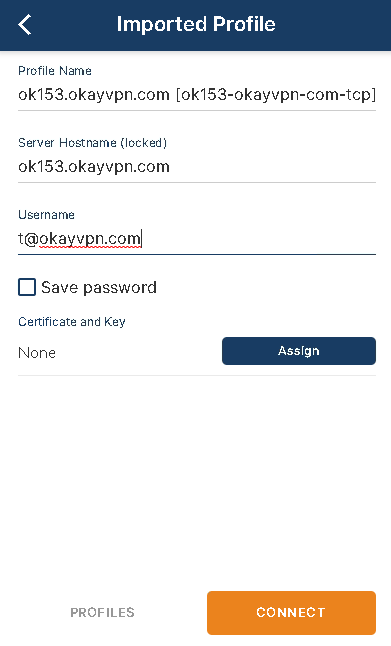 You are now connected and all your internet traffic is Encrypted & Secured! It is residential ip address now.