How to unblock the GeoGaurd for bet365 Canada Ontario Geolocation Check
If you are using a sportsbook site or app, such as bet365, will require address verification, thus requiring you to download geocheck software to detect whether the user is using a VPN or proxy software to modify the real IP address, why should this be? Because with such a test, you can identify the user's real and valid address, so as to avoid cross-regional access to sportsbook sites, because sportsbook is not legal in every country and city around the world, such as the current Ontario Sports Betting sportsbook is legal, but many cities in the United States is not In order to prevent users from accessing bet365 Ontario from other regions, the site will require the download of software such as geoguard.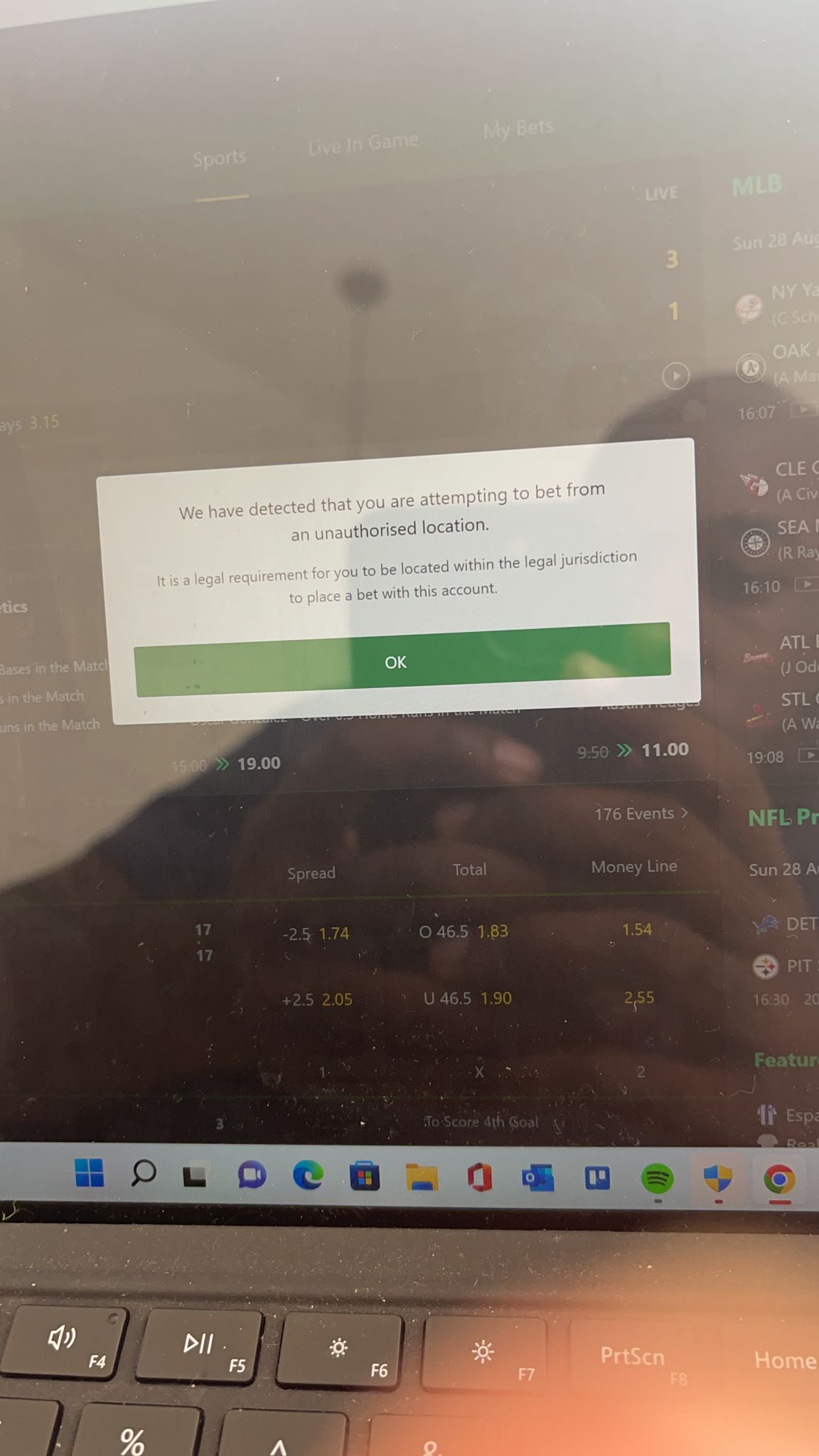 Why are more and more sportsbooks starting to adopt software like geoguard, because they need proof that you are actually located where you say you are, that some states have legal sports betting, and that others have not yet decided to legalize it. In the case of VPNs, they are not allowed, at first they only identify the IP address of the VPN, if it is not the residential ip, access will not be allowed, now you need to install additional software or app to identify, the main principle of this software is to identify the wifi address, that is, the use of wifi must come from the residential ip. This is a common way of VPN, even if you use the residential ip, you can not bypass the audit, and thus will prompt similar to the picture above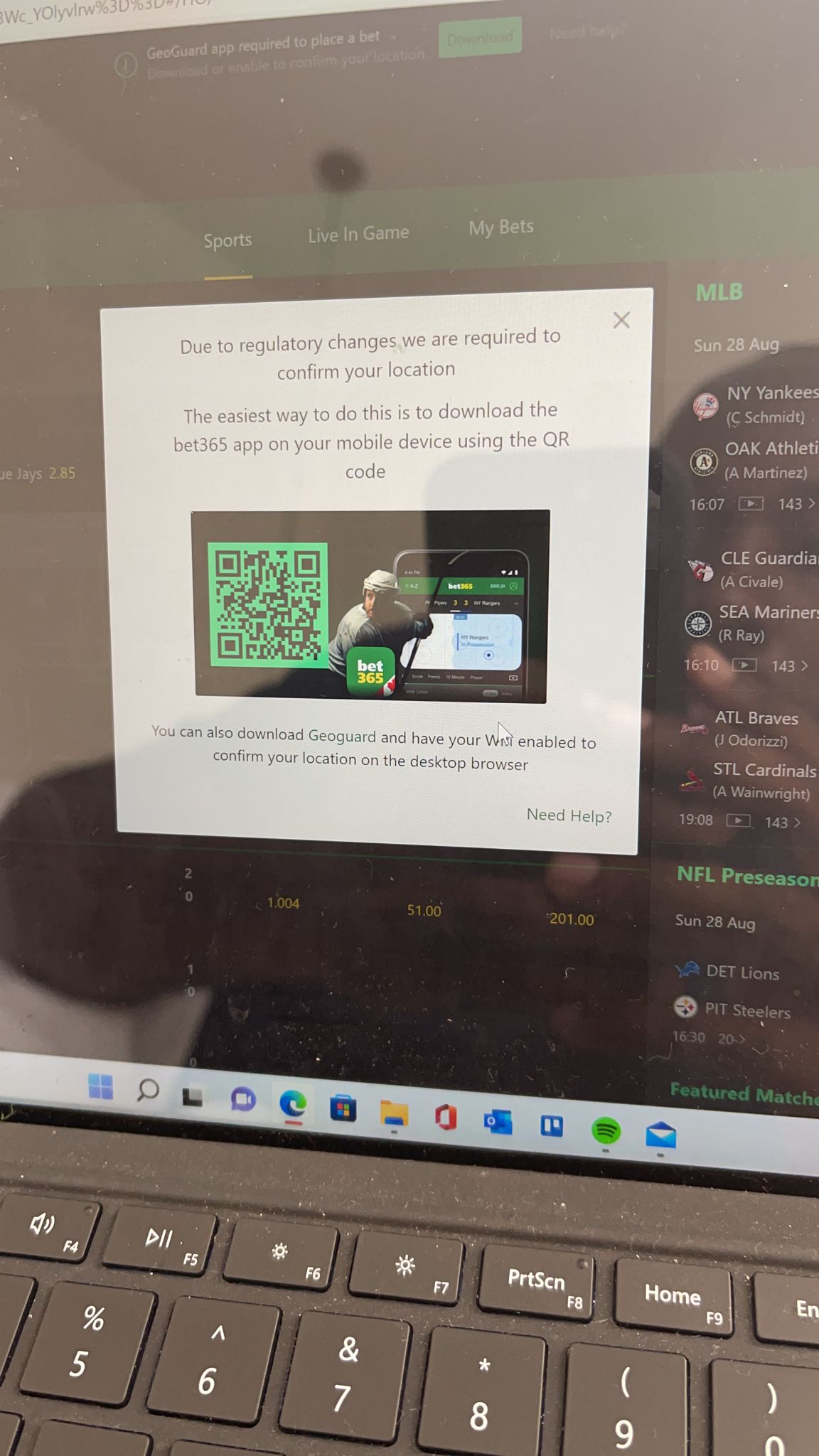 Ontario has opened up a legal online gambling market. After an in-depth analysis, the provincial government of Ontario, Canada, introduced legislation that allows legal online gambling, and more and more sportsbooks are flocking to Ontario, and more people are trying to access legal online casinos in Ontario by modifying their IP addresses through VPNs.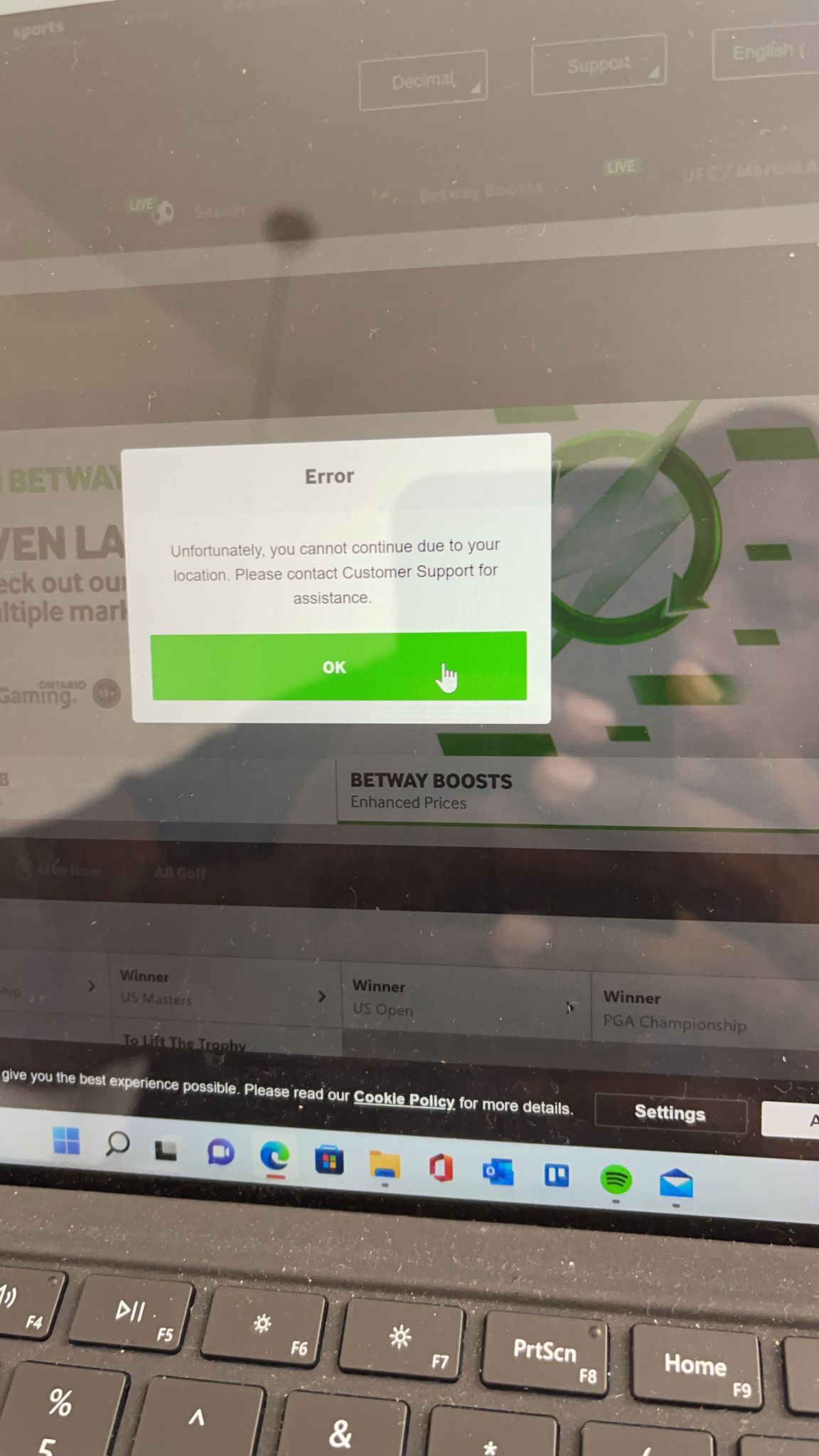 How to Bypass Bet365 Ontario Canada Geolocation Check
One person even posted a job on a crowdsourcing job market to offer a $200 reward for solving the problem.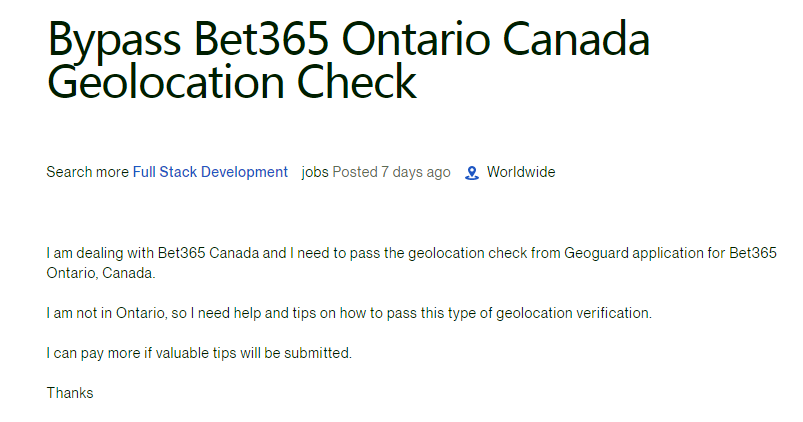 For example, bet365, if it is a computer device access will require the browser to install geoguard plug-in, if the phone will prompt the installation of geoguard app. the purpose is to detect whether the phone is using a VPN to access to modify the IP address, so now you need 2 steps to solve this problem. The first must have a real residential ip. general VPN providers only provide machine datacenter IP. so it is easy to be identified, since geo is used to detect wifi IP. then need to configure the VPN on the router. currently okayvpn support real residential ip, and also support openvpn, pptp, ikev2 and many other protocols. You can configure the VPN in the router, and then the wifi connected to the device is the real residential ip. This solves the problem of legal compliance. No one knows how many people use this method, but using a VPN to spoof a location, or to spoof a geoguard, is a compliance requirement that sportsbooks provide to the government, and you are unlikely to be prosecuted for it.
Our current Trial package is only $2.99 for one day of testing, and includes real residential ip's from over 10 addresses worldwide. Now go check it out!